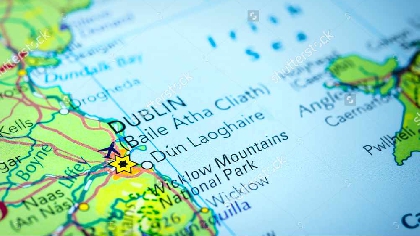 The funding is being given to projects in areas including the north and south inner city, Dundrum, Balbriggan, and Adamstown.
It's part of the second round of funding under the Urban Regeneration and Development Fund from the Department of Housing.

Projects funded through the first round include the Liberties Greening Strategy, a number of public parks, and new link roads.