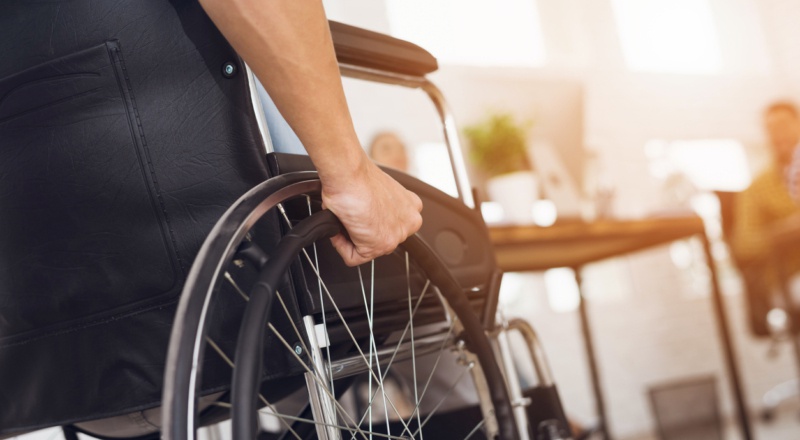 The one off grants will be provided to organisations to improve the quality of life for people who rely on the services.
The grants will cover additional therapy sessions, IT equipment, to upgrading IT systems and providing training.
funding is in addition to the €100 million extra baseline allocated for disability services for next year as part of Budget 2021, and it is also in addition to the cancelling of a previously planned €20 million funding cut.
Applications for the grants will be received in 2020 and the funds will be dispersed in 2021.