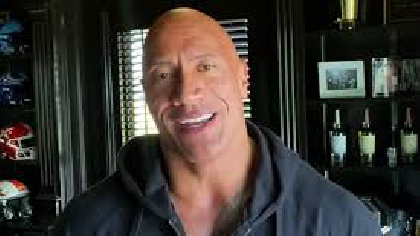 Dwayne "The Rock" Johnson's revealed he and his family have tested positive for Covid-19.
The Hollywood star's told his Instagram followers his two young daughters experienced "a little sore throat" but no other symptoms, while he and his wife had a "rough go".
The 48 year-old says he caught the virus from "very close family friends".