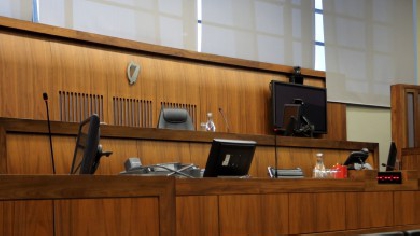 The boy, who one expert believes still poses a risk of violence to others, was 15 when he attacked and left the woman for dead in 2017.
n outlining the reasoning behind his sentence, Mr. J Michael White said he noted that contact was made with the woman online for the purpose of causing harm. He said there was planning and pre-meditation involved.

He described the execution of his violent act at the water's edge in Dun Laoghaire as "cold and calculated" and carried out "without empathy".

The woman told the court previously that she still has flashbacks and nightmares about Dec 23 2017 – when the boy strangled and stabbed her.

The boy's mother apologised to the woman at her son's sentence hearing last month, and said he wanted to express how sorry he is for what he did.

Mr. J White said the option of partly or fully suspending a sentence wasn't open to him because of the boy's age.

He also noted that detention and supervision could only be applied up to his 18th birthday.

In the end, he handed down an eleven year sentence with a review to be held after five years.

The option of partly or fully suspending the sentence will be an option at that point, if the court sees fit.