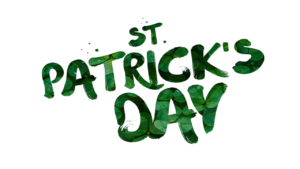 Organisers of the St Patrick's Festival in Dublin have confirmed the 2021 street parade has been cancelled because of the Coronavirus. 
The festival committee says while there will be no traditional parade, the festival will take place, with virtual events running from the 12th to the 17th of march, which will include marching bands, pageantry and a ceremony, that will be shown on a special online TV channel.
It's the second year that the parade has been cancelled because of Covid-19 restrictions. Its expected parades planned in Wicklow and throughout the country will also be cancelled because of the pandemic.