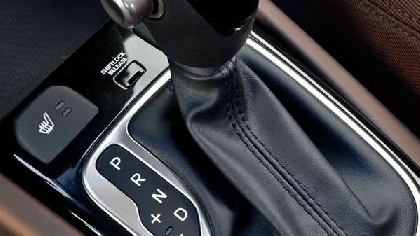 19 thousand automatics were sold in the first quarter of this year,  an increase of 83 percent compared with the same time 5 years ago, according to Done Deal dot ie.
37% were sold in Dublin with 31% in Wicklow and Galway.
Overall, almost a third of all new cars on the roads are now automatic.
The best-selling makes are Toyota, Audi and BMW with the Toyota Corolla the best selling model.