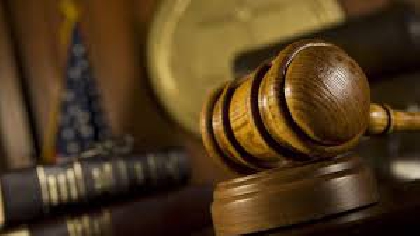 A Dublin man who took a High Court case against a Wicklow company after he lost the central vision in his left eye when he accidentally shot himself with a paintball gun, has lost his action for damages.
25 year old Daniel Nolan from Rafters Road, Drimnagh in Dublin, had claimed that he was instructed by a 16-year-old marshal to remove his goggles and to clean them when they began to fog up shortly after the game began at the Special Ops paintball range in Roundwood on the 29th of April in 2018.
The company denied the allegation.
According to Extra.ie , Judge Miriam O'Regan ruled that the evidence did not support Mr. Nolan's claim and she ruled in favour of the company.