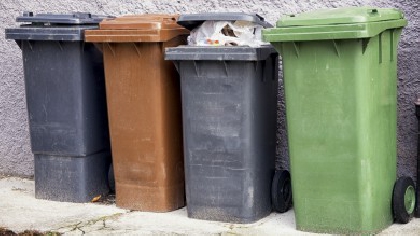 Thousands of homes across Dublin could soon be hit with a ban on the use of bin bags by the City Council.
There are ongoing discussions about how to stop some homeowners leaving waste bags outside their properties for collection.
DCC is now offering €50,000 for 'innovative solutions' for on-street storage of household and commercial waste.
Many homes are permitted to do so as they are unsuitable to have bins, according to the Irish Times.