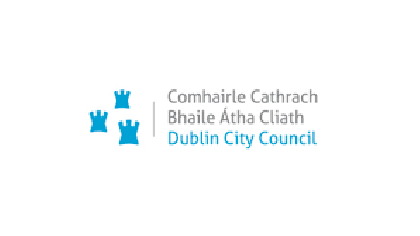 Dublin City Council has thrown out plans to sell city-owned land to a private developer.
Glenveagh Homes would have paid 14 million for the Oscar Traynor Road site in Santry - less than half its value, and agreed to hand over more than 250 new social homes to the state.
But councillors said the local authority should keep the land and do the building work itself.
The city council's head of housing said Brendan Kenny it could take years to get a new plan together for the site.