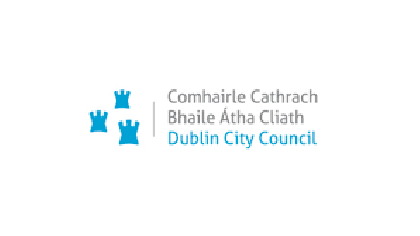 Independent councillors have criticised a meeting between Dublin city council, the Transport Minister and two Green councillors.
They say the secret meeting undermined the position of the chair of the local authority's Transport committee, who they claim wasn't invited.
A "wish list" was given to the Minister which included suggestions on banning taxis from bus lanes, not allowing rickshaws and increasing clamping charges.