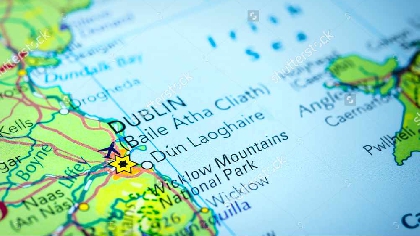 Dubliners are being asked to share their views on the future of the city.
DCC has launched the consultation for the Dublin City Development Plan 2022-2028.

Climate action, cultural spaces and environmental infrastructure are all aspects being considered under the process.

You can have you say here up until February 22nd 2021.