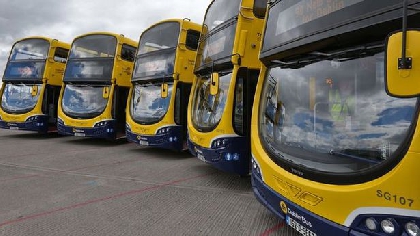 Dublin Bus is encouraging local voluntary and community groups in North Wicklow and South Dublin to submit an application for its Community Spirit Awards.
Grants of up to €5,000 are available through the initiative, which is open to any group based in locations where Dublin Bus operates.

Almost 2,000 organisations have received funding since the awards were first established in 2004.