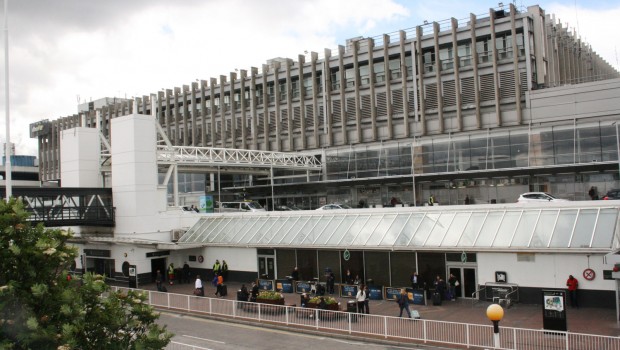 Dublin Airport is seeking contractors as part of expansion plans worth up to €50 million.
There are intentions to demolish some structures and build new facilities.
The Irish Times reports there are plans for a new airside management unit, a new base for snow operations and an animal welfare centre with stables.
The five-year enabling work programme for the Dublin Airport Authority has a potential value of between 30 and €50 million.