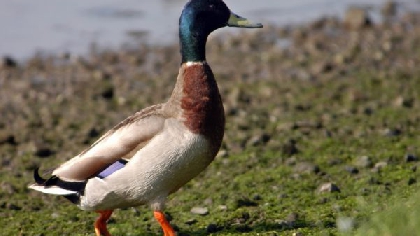 The DSPCA is urging the public not to buy ducklings online, and to report the sellers urgently.
It's issued the warning after adverts were posted online, offering the animals for €5 each.

The charity says anyone who is offered one of the ducklings should contact Gardai immediately.

Spokesperson Gillian Bird says a family home is not an appropriate place to raise them without a lot of preparation.