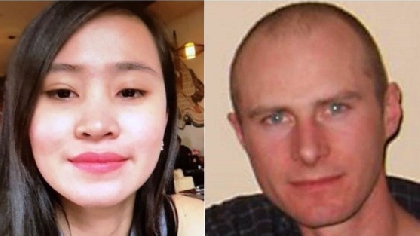 Mark Hennessy's family members were in the Coroner's Court today, when it was decided an inquest into his death will be heard on December 4th. 
The 40 year old kidnapped the 24 year old student, originally from the Philippines, as she walked home in Enniskerry, County Wicklow in May last year, before strangling her to death and dumping her body in Rathmichael in Dublin.
GSOC and the DPP found no action should be taken against a detective who shot Mr. Hennessy the following day in Cherrywood.