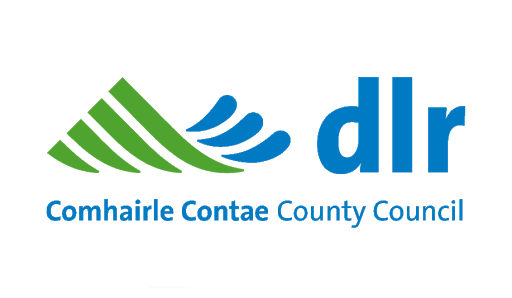 A motion making it much more difficult for developers to change the use of student accommodation blocks has been passed by Dun Laoghaire-Rathdown County Council.
It comes just days after a protest in Dublin City Centre, where students complained about a lack of available units.
They also voiced their anger at purpose built student blocks being approved for tourist use instead.