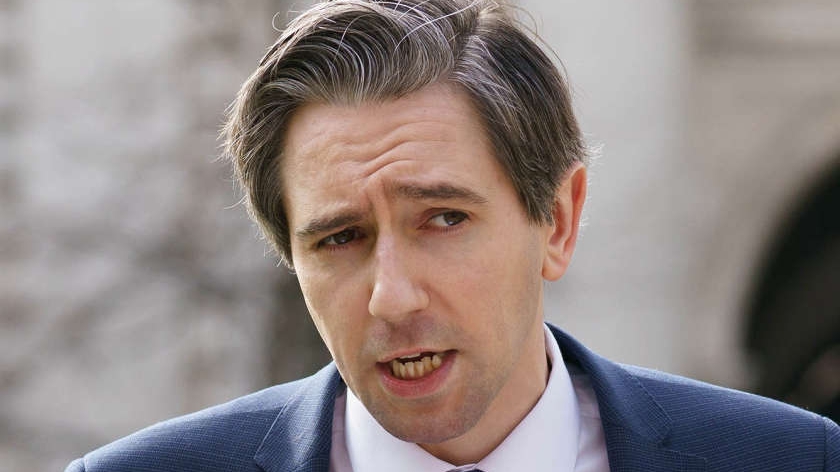 The Government is providing funding to two Wicklow projects under the Town and Village Renewal Scheme.
Wicklow Fine Gael Minister, Simon Harris TD has this morning announced that the Government is providing funding under the Town and Village Renewal Scheme to two Wicklow projects - one in Ashford and one in Carnew.
This fund aims to take disused buildings and return them to public use. Applications were submitted to convert the former Bank of Ireland building in Carnew into a remote working hub and the former Ashford Garda Station into a community centre. Both of these applications have now been approved.
Speaking on this news, Minister Harris said; "I am really delighted that we have secured this funding for Ashford and for Carnew. The scheme is designed to tackle the scourge of dereliction in rural towns and villages and deliver new facilities that will benefit communities. I have no doubt that this fund will make a massive difference to these two communities and will deliver much needed community facilities.
"I want to thank Wicklow County Council for their excellent work on these applications and I would also like to pay tribute to the local communities for their work and ideas and enthusiasm as to how these buildings can be put back into use for the community. I look forward to now seeing these facilities develop and to working with communities across our county on similar initiatives.
"A new community centre and a new remote working hub for our county is really good news which I am delighted the Government could support."