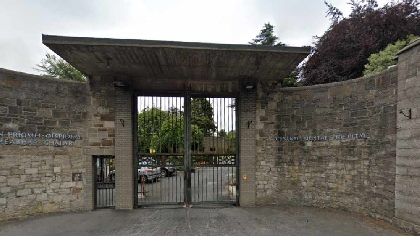 1,200 new homes will be built on the site of the Central Mental Hospital in Dundrum.
The HSE is due to vacate the facility later this year, with patients and staff transferring to a new purpose built facility in Portrane in Co Dublin.

The Land Development Agency has published its plans for the 11.5 hectare site and say they expect to start work in 2022.