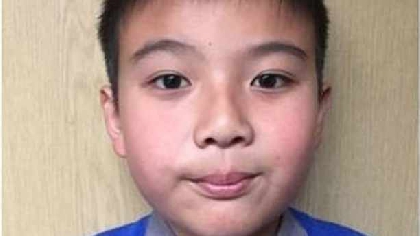 Eric Zhi Ying Mei Xue, a 5th class pupil in St Cronan's, was born in Ireland, but he is not a citizen. 
His mother arrived in Ireland in 2007 and faced a deportation order against her in 2015.
She had appealed the order over the last three years with her last appeal being rejected in June 2018.
A petition, organised by his school, has been signed by over 67,000 people.
The school had raised concerns that if he returned to China, he would have no access to the country's health or education system because he is not a Chinese citizen.