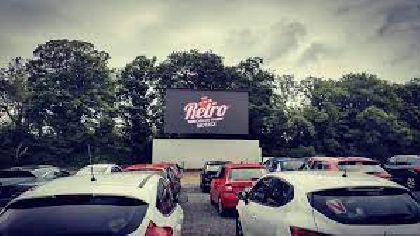 It's after the operator of Retro Drive in Movies, East Coast FM's Ryan O' Neil was told by Gardai they weren't currently allowed after re-opening three weeks ago.
The regulations governing their operation were changed this year and cinemas in general are not due to open until June.

Junior Minister Josepha Madigan is surprised by the move and has taken up the issue with her government colleagues.