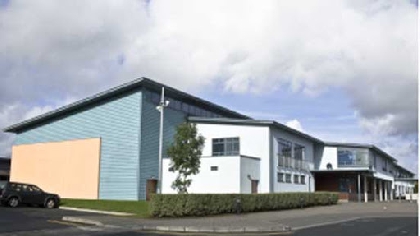 The Department of Education has confirmed it has purchased a four acre site adjacent to Coláiste Chraobh Abhann  in Kilcoole.
Initially the land will be used for access to the new extension being built.
But it is expected to eventually act as a replacement for playing pitches, where the new extension is located.
The school has been told it will be provided with four temporary classrooms and a metal work room, as well as a seating area for 120 students and toilets, but it appears those provisions may be delayed.
According to the Health Minister, Wicklow TD Stephen Donnelly the school was also asked by the Department to take in an additional class for next year but have not been told what size of class to expect.
Minister Donnelly says the land purchase is welcome news, but the school needs to know what facilities they will have to accommodate students at the start of the new school year.