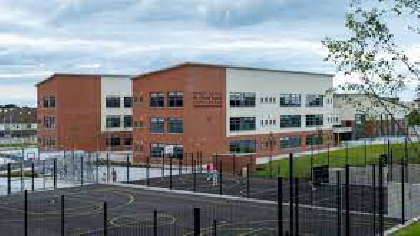 The final fire test on Greystones Community National School is set to be carried out in two weeks' time.
Since taking control on the 10th of June, the Department of Education commissioned a series of four fire tests, one for each type of column in the school. The first test on the 22nd of June passed the 60-minute requirement, achieving 64 minutes before it was concluded.
The second scheduled for the 24th of June, had to be prematurely shut down due to a technical fault in the furnace. The test laboratory made an error in conducting the last two tests on the 28th and 30th of June and have been rescheduled for the 8th and 14th July respectively.