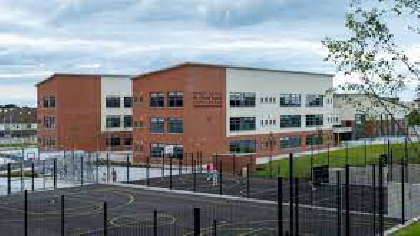 The conciliator who was involved in trying to reach a resolution to ensure the new Greystones Community national School can open for students in September, has put forward recommendations to identify alternative options, to ensure the school meets standards to secure a fire cert.
That's despite the conciliation process with Western Building Systems ending without agreement.
According to the Irish Times, the chief executive of WBS, Martin McCloskey says there has never been any basis for delaying the handover of the school, which had been certified as suitable for use by the department's own inspectors last July. He also says independent tests by a UK firm found the school's buildings performed to almost double the required standard.
The counties T.D.'s are due to meet with department officials to discuss the issue on Friday.