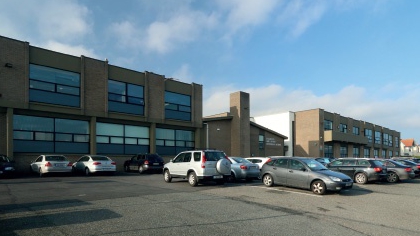 Concerns have been raised after the start date for long-overdue extension works to St David's Secondary School in Greystones has been indefinitely delayed.
New information released to Wicklow TD Stephen Donnelly shows architectural planning for the development is still at an advanced stage, with the Department still identifying suitable companies to bid for the work.
As a result, the tender process has not yet started.
The Department of Education had expected work on the extension and refurbishment of the school would begin during the summer.
Planning permission was granted by the County Council in 2016 and includes a new sports centre, five new classrooms, a new technology room and a media room.