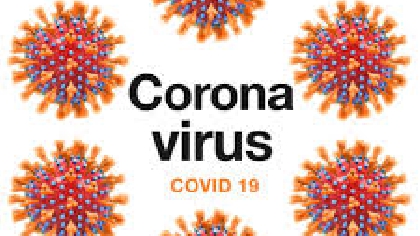 Almost 30,000 people have now died of the coronavirus in the UK - the highest number in Europe.
The global death toll from Covid-19 has risen to over 264,000.

It comes as one of the worst-affected countries, Italy, is resuming religious ceremonies, such as weddings, in 10 days' time.

3.7 million people have been infected with Covid-19.

In the US, where 73,000 have died, President Trump has described it as worse than Pearl Harbor and 9/11.

Italy has 214,000 cases, but it's reopening continues with masses beginning on May 18.

There'll be strict social distancing and holy objects used will be sanitized.

In China no new cases have been reported in 22 days, and the government claims the whole country is now at a low risk.

In England, another 383 people have died, 59 in Scotland, 18 in Wales and 4 in Northern Ireland.

Downing Street says Boris Johnson WILL announce an easing of lockdown in the UK on Monday, but it will be limited, while Scotland has extended restrictions for three weeks.

Here, the death toll stands at 1,375, with 22,200 cases.