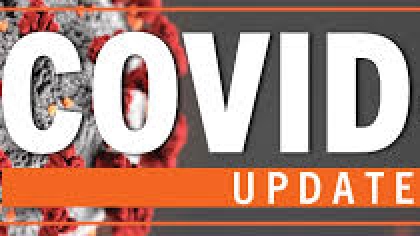 More than 46,000 people have now died from Covid-19 around the world, and the number of cases has surpassed 900,000.
The number of people infected with Covid-19 worldwide is fast approaching one million.

Nearly 46,000 patients have lost their lives since the virus first emerged in China at the end of last year, according to an AFP tally.

569 more people have died in the UK from Covid-19 in the past day - bringing the death-toll to 2-thousand-921.

US fatalities from the pandemic have risen to over 5,000, including a six-week old baby, believed to be the youngest victim of the virus.

While infection rates in Spain and Italy are slowing, Spain recorded a further 950 deaths in just 24 hours.