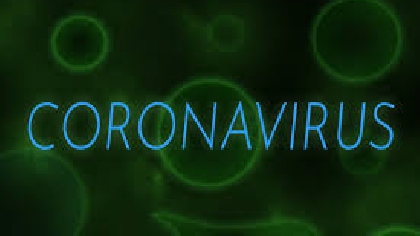 The number of deaths linked to Covid-19 globally has risen to over 207,000.
Covid-19 cases worldwide are now fast approaching 3 million, with 207 and a half thousand deaths.

In the US, confirmed cases are nearly at 1 million, while just shy of 55,000 people have lost their lives.

States, including Colorado, Montana and Tennessee are easing movement restrictions and allowing some non essential businesses to reopen.

Closer to home, another 329 people have died in hospitals in England - the lowest daily increase in a month, but brings the death toll to 18,749.

There have been a further 13 fatalities in Scottish hospitals, and 8 in Wales.

This comes as New Zealand claims it has officially "eliminated" coronavirus in the country, and has eased restrictions from "level four" to "level three,".

It has one new case, four "probables" and one new death.