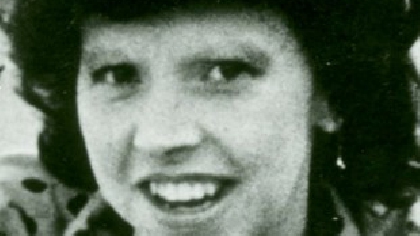 Mother-of-two Antoinette or Angie Smith from Clondalkin in Dublin was last seen alive on O'Connell Street on July 12th 1987 at 2.30am.
Earlier she had been at the David Bowie concert in Slane with friends.

Nine months later her body was found at Glendoo Mountain in Enniskerry in County Wicklow.

Antoinette's daughter Lisa was 7 when her mother was killed.

There are no new leads but Gardaí are launching a fresh appeal for information on the 32nd anniversary of her disappearance.

Antoinette's other daughter Rachel says they won't give up their fight for justice.