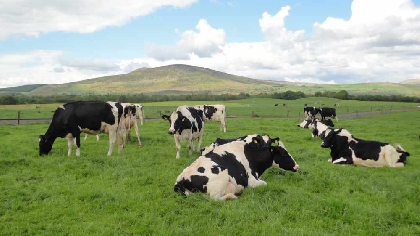 Dairy farmers are warning they will be under severe financial pressure if support doesn't come from the EU.
A report has been published by Dairy Industry Ireland - which says with current restrictions due to Covid-19 and the lack of demand around the world, there is an over-supply of the milk.
The group says despite help from the Irish government, more needs to be done at a European level to ensure the sector which is estimated to be worth 11.3 billion euro can continue.