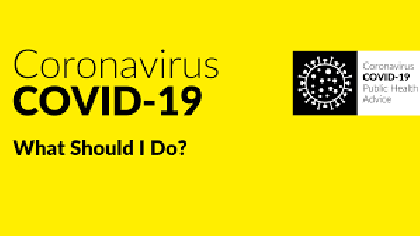 The Dáil will sit for the third time later to pass emergency legislation to deal with the coronavirus outbreak.
It includes allowing the government to detain people who have the virus and refuse to self isolate.

It also gives a legal footing to the enhanced welfare supports for people whose jobs have been hit.
Just a third of TDs have been asked to come to Leinster House to allow for social distancing in the Dáil chamber.