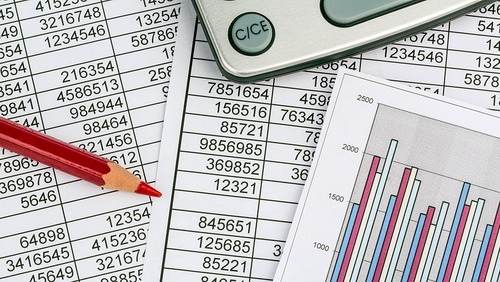 Last night, around 2 million households took part in a nationwide survey which will help inform public policy into the future.
5,100 enumerators are starting to collect the forms in a process that will take around 4 weeks.
The 2022 survey featured a new section titled Time Capsule where respondents left recipes, poems and advice for their descendants.