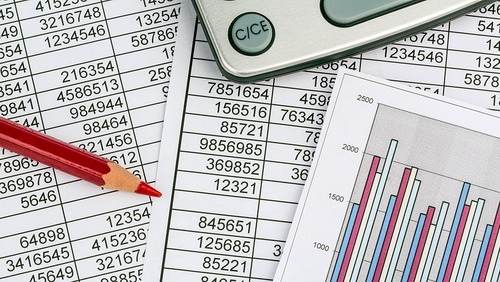 The CSO is looking to hire enumerators to deliver and collect census forms to and from every home in Wicklow next year.
Census 2022 will take place on Sunday the 3rd April with 49,000 households across the county expected to take part in the survey.
The job of Census Enumerator is highly flexible, so a perfect option for many people not in a position to commit to full time work.
Over the ten weeks enumerators will work approximately 22 hours per week and can largely pick their own hours.
Each enumerator is responsible for the delivery and collection of around 400 census forms in their local area.
Applications (online only) can be submitted at census.ie when the competition opens on November 25th at 9am.
The competition is due to close on December 3rd at 2pm.