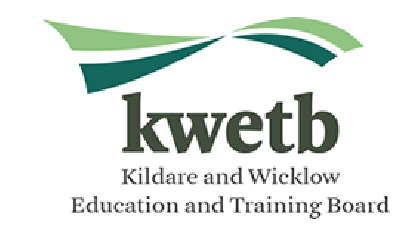 The Comptroller and Auditor General has released a highly critical report into the operations of the Kildare and Wicklow Education and Training Board during the tenure of its previous CEO, Sean Ashe.
The report identifies serious shortcomings in the procurement of capital projects, project overruns and issues of propriety.
These include the additional costs of €483,000 regarding the construction of Arklow Community College, while in April 2015; modular classrooms were installed in Naas Community National School at a cost of €206,000, only to be relocated to Maynooth Post Primary School three months later at a cost of €73,000.
The findings of the report follow intense scrutiny by the Public Accounts Committee in 2015. In December of 2017, the chairman and vice chairman, Wicklow councillor Jim Ruttle and Kildare councillor Brendan Weld resigned from the board, followed by the resignation of the CEO Sean Ashe.
The report published yesterday afternoon also highlights several significant breaches, including contracts being awarded to those connected to the then Chief Executive which were not disclosed. A van which was disposed of by the KWETB within a year of purchase, wasn't paid for until after audit queries were raised. The vehicle also had a full year's motor tax paid on it just before the disposal occurred.
It found contracts were given to companies that had family links to the boards Chief executive, while an industrial property rented by the Board in 2015 was subsequently partially licensed to a firm connected to the CEO Sean Ashe.
However there was inadequate documentation on the sub letting arrangements and that rent and service costs were only paid to the KWETB after concerns were raised by the audit.