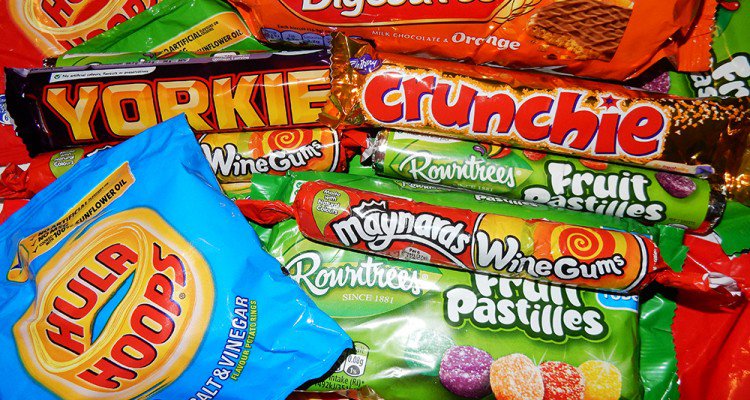 Parents are being encouraged to go back to healthier eating habits as part of a new campaign from Safe Food.
Research has found that almost half of parents say their children have been eating more treats since the start of the pandemic.
Biscuits, crisps, chocolate and sweets are the second-most-consumed food group by children in Ireland.
National Nutrition lead with the HSE Margaret O'Neill says its not easy for parents to say no.
She advises that parents identify trigger points for when treats are given, for example when children come back from school.
O'Neill says the best thing for parents to do is pick one thing to change and stick to it.