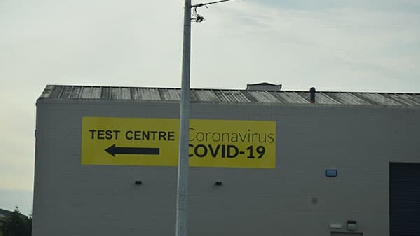 Hauliers travelling from Ireland to France can now avail of free Covid-19 antigen testing at a new site at Holmestown jsut outside Wexford town.
Drivers now have three dedicated sites to choose from after the French government introduced the testing requirement last week.
Since Thursday, commercial drivers have to show a negative Covid-19 test before boarding ferries to France.
Rosslare Europort says it has seen the volume of European Freight rising by 446% year on year, due to demand for direct services to mainland Europe.