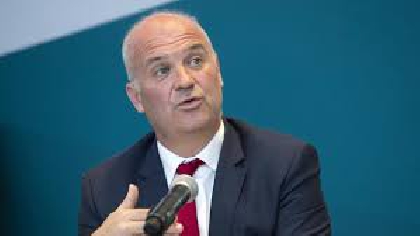 The Chief Medical Officer says it's hoped schools can reopen as soon as possible - but has warned the levels of Covid-19 transmissions are nowhere near where they need to be.
A further 51 deaths linked to the virus were confirmed last night with 2,608 new cases. The National Public Health Emergency Team estimates the reproduction number of the disease is now between 0.5 and 0.8 - saying "substantial progress" has been made in the last few weeks.Health officials also say any reduction in the number of people in hospital with Covid will be "very slow".
There were 1.923 patients being treated in public hospitals last night, while 211 of those people were in ICU.