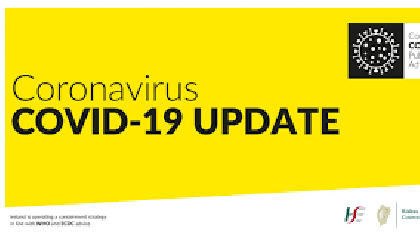 More Covid-19 cases have been reported in the Republic in the past two weeks, than in the first eight months of the pandemic here.
61,484 cases have been reported in the past 14 days, while the country's total number of infections on October 30th stood at 61,059.
6,888 new cases of COVID-19 were confirmed i last night along with 8 more deaths.
Last night 1,499 people with Covid-19 were being treated in Irish hospitals.
The busiest facility nationally was Cork University Hospital where there were 135 patients with the disease.
Figures from the HSE also show there were 126 people in ICU receiving treatment after contracting the virus.