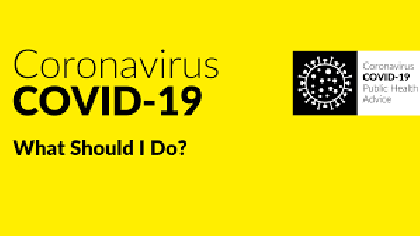 Wicklow TD Simon Harris has said false information issued by the Department of Health in relation to members of a band who've been asked to self-isolate was given in good faith.
The Department initially said a letter send to children who'd come in contact with a person with a confirmed case of Coronavirus was fake.

Cabinet Ministers discussed the response to the virus this afternoon.

It was noted it could have an impact on the economy and the government will examine what money may be needed to respond to further cases of COVID-19.
The Taoiseach says there's no need at the moment for new legislation to deal with the Coronavirus.

Officials from the Department of Health have been meeting this afternoon to discuss Ireland's preparations and the cabinet met earlier.

There's still only one confirmed case in the Republic while a band from Dublin has been told to enter self-isolation after coming into contact with the person who has it.

Taoiseach Leo Varadkar says the government is taking the required steps, but that new laws aren't needed right now.