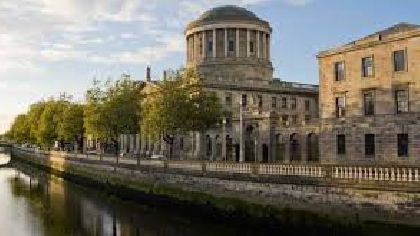 A High Court ruling could be made today in the case of a Wicklow rape victim, who is seeking to waive her anonymity so that the man convicted of carrying out the attack 30 years ago, can be named.
The 41 year old man was found guilty by a jury last march of repeated sexual attacks on the victim between 1987 and 1989, when he was 17 and his victim was only 9 years old.
In May he was given a seven year sentence. The DPP later informed the court that the victim wanted to have a court order lifted, preventing the identity of both parties from being made public.
However her abuser has challenged that application.
Mister Justice Michael White adjourned the case until today when he may give his written ruling on the application.