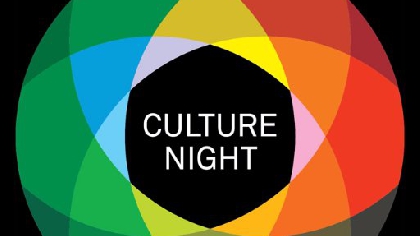 It will involve a hybrid of digital and physical events, taking place on Friday September 18th.
2019 marks Wicklow's 11th year of participation in this national event which has grown from a relatively small scale cultural event staged only in Dublin in 2006 to the significant national cultural event it now is.
It's the 15th edition of the event, which aims to make cultural experiences free and open to the public.
County Wicklow has a number of different FREE events on the night. Take a look here