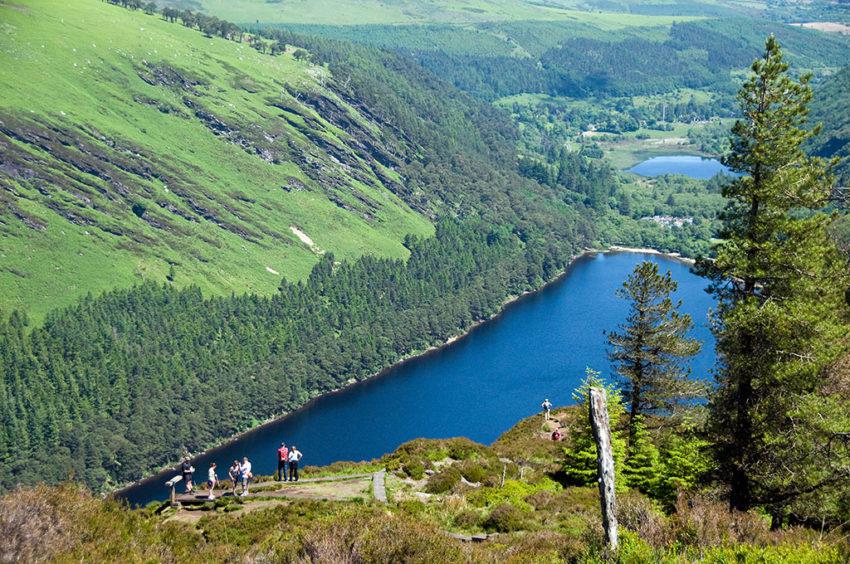 The Garden County will feature in a new television series on travel,  which will be broadcast throughout the US. 
'Ireland - County by County' covers 10 counties providing information on music, history, culture and heritage.
The Wicklow episode features Russborough House and its paintings; hikes in the Glendalough National Park and dining at Killruddery House.
The show will be carried by 244 stations across the United States, with a reach of 86% of households in the U.S..