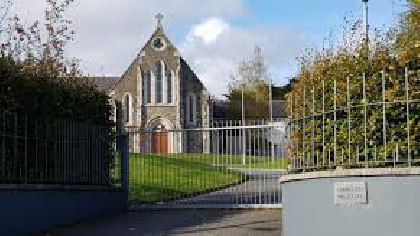 Wicklow Minister Simon Harris has welcomed the County Council move to carry out a social audit in Delgany after planning permission was granted for a housing development on the former lands of the Carmelite nuns.
The development on the 15 acre site located between Convent Road and Bellevue Hill will include 96 houses and 136 apartments, with over 400 car parking spaces also being provided.
Minister Harris says an audit on issues relating to school places, public transport, and amenities will allow residents make more informed submissions as part of the County Development Plan.
The first draft of the plan is due to be published later this month with a period of public consolation to follow.