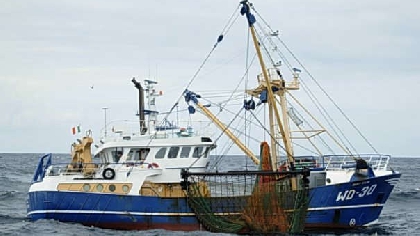 Wicklow County Council have voted to support an Arklow fisherman who is seeking compensation after purchasing a faulty sea trawler.
The European Commission previously told CJ Gaffney the Irish government would be able to draw down EU funds from the European Fisheries Fund, given the unique circumstances of his case.
CJ says officials in Wicklow are now looking to other councils for support.