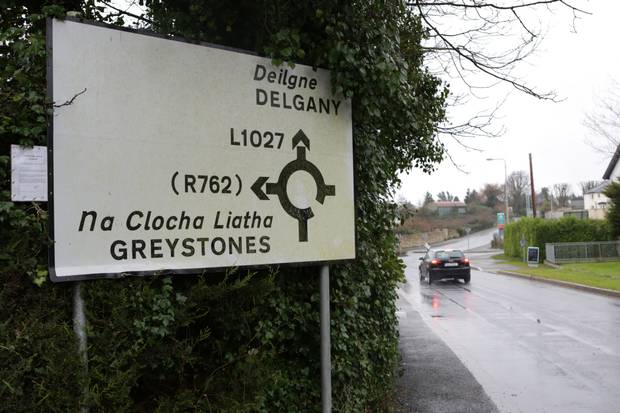 Wicklow County Council is looking for feedback on a social and community audit in respect of Delgany and Greystones.
The community has seen rapid population growth in recent years, putting pressure on local services including roads and schools.
Residents and community groups are encouraged to make submissions online during the consultation period that will run until the 24th of September.
Wicklow Minister Simon Harris says the audit will inform the Council's future provision of local services and its dealings with other public bodies, including the Department of Education and Transport providers.