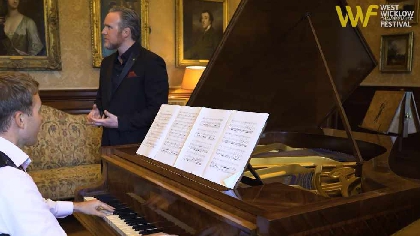 Over 250 artists and arts professionals have availed of new supports devised by the Wicklow County Arts Office in response to the pandemic. 
These supports include bespoke coaching and mentoring opportunities, festival and event planning during COVID-19 workshops, webinars and online events for visual artists.
A monthly arts newsletter and digital calendar is now in development, aimed at providing a central point of information and key dates for Wicklow's festivals throughout the year.