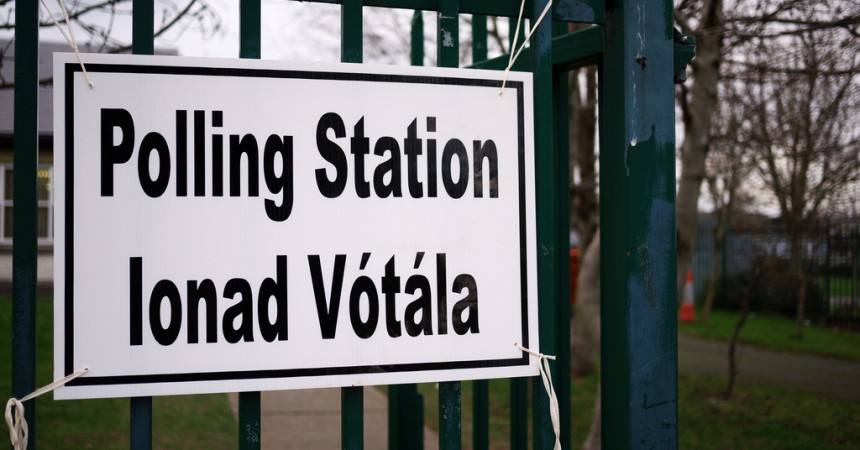 Voters in Dublin Fingal, Dublin Midwest, Cork North Central and Wexford had their say on who should be their new TDs yesterday.
WEXFORD
Fianna Fail's Malcolm Byrne claimed the Wexford by-election following a hotly contested day of counting.

Byrne topped the poll and remained there throughout the 5 counts, but the big competition was behind him.

George Lawlor of the Labour party overtook Fine Gael's Verona Murphy following the fourth count, coming from around 1400 votes behind.

Verona Murphy came under scrutiny for comments she made about asylum seekers.
CORK
Fianna Fail's Padraig O'Sullivan has been elected as a TD in Cork North Central.

He's retained the party's seat in the constituency - replacing Billy Kelleher who's now an MEP.

The clear favourite to win - and on the 10th count, he got over the line.

11,633 votes fell short of the quota - but it was enough for Padraig O'Sullivan to get over the line.

Padraig O'Sullivan has served as a county councillor for the last 5 years.

On Tuesday, he'll take his seat in the Dail.
DUBLIN MID WEST
Sinn Féin has taken Fine Gael's seat in the Dublin Mid-West By-Election after the 9th count.

Sinn Féin's Mark Ward was elected in Dublin Mid-West just before 6pm, defeating FG's Emer Higgins by 525 votes in the end.

It's a poll the government party had hoped to top given it was being held to replace their MEP Frances Fitzgerald.

But even from early tallies Mark Ward was leading the way, despite being 5,000 first preference votes shy of the quota.

There was a record low voter turnout of just 26 and a half per cent with local representatives here blaming the cold weather, the toy show, black friday and voter apathy.
DUBLIN FINGAL
The Green Party has won its first ever by-election with Joe O'Brien winning the seat in Dublin Fingal.

It was the last of the by-election results to come in.