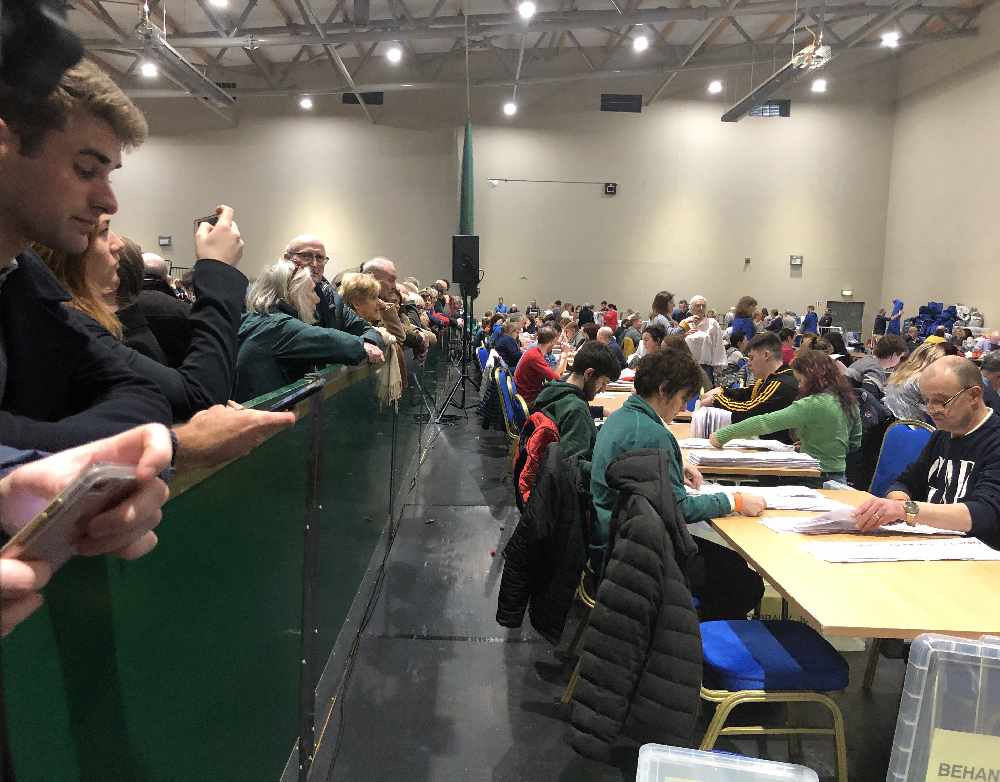 Simon Harris, Stephen Donnelly And Stephen Matthews have taken the last three seats in the Wicklow constituency.
At around ten to eleven this evening, Mary Delahanty announced the results of the transfer process of Jennifer Whitmore's surplus votes.
The result saw former Minister of State lose out on the final seat to Green party Councillor Stephen Matthews.
It means the county's five T.D.'s all hail from the North East of the county, from Bray to Kilcoole, with no elected Dail members in the South or West of the County.