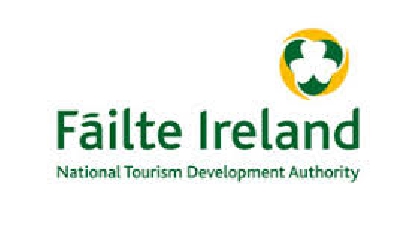 The chairman of the Covid-19 committee, deputy Michael McNamara, has come to the defence of Greystones resident Michael Cawley, who resigned his position as chair of Fáilte Ireland at the weekend.
Mr. Cawley stepped down after being told by the government that his position was untenable, following revelations that he had recently taken a holiday in Italy at a time when Fáilte Ireland was promoting staycations rather than travelling abroad, because of the Covid-19 pandemic.
Mchael McNamara says he believes we are now entering a state of hysteria when it comes to Covid-19.
But former chair of Wicklow county Tourism, Councillor Tom Fortune says Mister Cawley was left with little option.