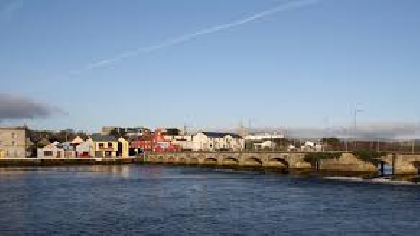 Calls have been made to combat anti social behaviour in Arklow after a fire broke out at a derelict building on the Main Street during the week.
The road was closed in both directions for a number of hours but Gardai advised of no fatalities.
Speaking to Eastcoast News, Local councillor Tommy Annesley said that measures that must be taken to prevent anti social behaviour, including finding out who the owners of these derelict buildings are and that it was lucky that there were no casualties.