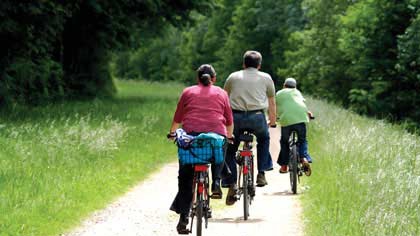 Plans to develop the Arklow to Shillelagh Greenway could be submitted to An Bord Pleanala by the end of the spring.
The project will see the development of a shared 37 kilometre cycleway and footpath running from Shillelagh through south Wicklow to Arklow train station, with the construction of eight new bridges.
The council has written to 50 landowners involved and would contact them again before any applications are lodged.
The planning process and land access investigations could be completed before the end of this year, with construction getting underway early next year, with a completion date of sometime in 2024.